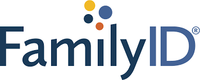 We are excited to announce that we are now offering the convenience of online registration through FamilyID. FamilyID is a secure registration platform that provides you with an easy, user-friendly way to register for our programs, and helps us to be more administratively efficient and environmentally responsible. When you register through FamilyID, the system keeps track of your information in your FamilyID profile. You enter your information only once for each family member for multiple uses and multiple programs. You will have to go on and update information for each season your child plays sports.
YOU CANNOT REGISTER UNTIL 30 DAYS PRIOR TO THE START OF THE SEASON (See dates below).
BEFORE you register it would be helpful to have the following information handy to allow for accurate completion of your online registration: physical information, health history, health insurance information, and student ID.
Please click the Family ID image below to "REGISTER NOW":


JV/V Spring Sports Registration (Grades 9-12) (Click image below):

NOW OPEN: Season Starts: 3/16/23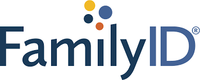 MODIFIED Spring Sports Registration (Grades 7 & 8) (Click image below):

OPENS Sun, March 12th: Season Starts: 4/10/23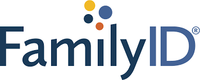 UNIFIED Basketball Registration (Click image below):

OPENS Sun, March 19th: Season Starts: 4/17/23